The History of Daily Horoscopes
July 10, 2020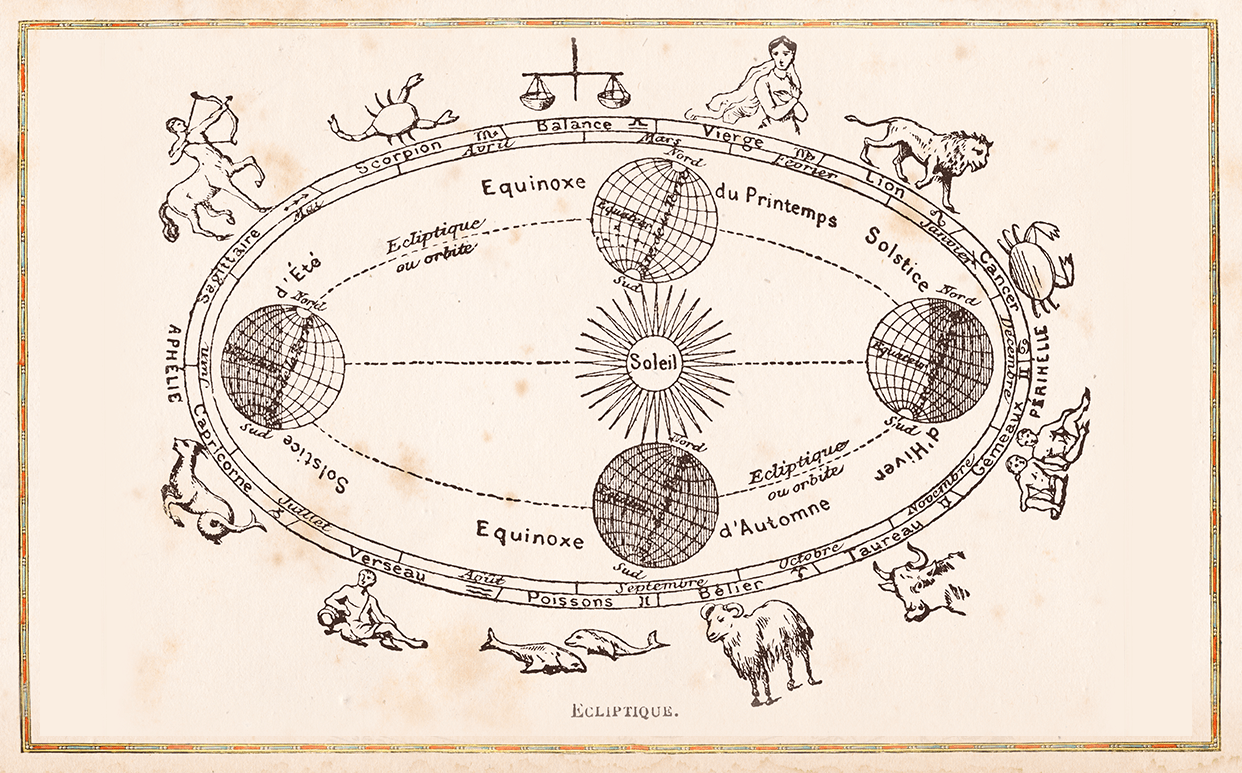 Having access to daily horoscopes is a modern luxury we tend to take for granted. Not so long ago, it was unheard of to publish once-a-day Astrological predictions for all 12 signs. Yet, today this popular, useful, and enjoyable tool has blossomed into a part of our everyday lives.
Today, it is not easy to imagine a life without a daily horoscope. We are fortunate to be able to reference them for help in our daily lives or purely for fun and entertainment purposes. Easily accessible and often free-of-charge, we can find them in newspapers, on websites, or we can even have them delivered directly via text or receive them automatically into our inboxes.
But, did you ever wonder about the history behind these helpful daily horoscopes? When and how did it all begin? Well, unfortunately, the origin of daily horoscopes being told orally is mostly unknown. However, there are rumors of ancient Egyptian royalty receiving them from their trusted spiritualists.
In written history, a British newspaper called The Sunday Express was the premiere publication that first published horoscopes. A preeminent Sun Sign Psychic named R.H. Naylor penned this groundbreaking text for an August 24th issue in the year 1930 to commemorate the birth of Princess Margaret.
Then, three years after the aforementioned UK predecessor in March of 1933, Paul Clancy published the first edition of American Astrology. This newsstand magazine featured a horoscope column from the get-go. These astrological predictions were an instant hit in the States, sparking such an intense interest in readers that other newspapers and magazines began taking note of its success.
From the 1940s to the 1980s, printed women's magazines were not complete without a monthly horoscope column. However, written daily horoscopes were resigned to newspapers, bulletins, leaflets, and occasionally on coffee shop menus. Nevertheless, with the rise of television broadcasting, horoscopes were delivered by a new platform by people such as Walter Mercardo.
Then in the 1990s, when the internet became available to computer users at home, daily horoscopes took on a new life with instant access to websites and email. Now in digital form, ever-evolving daily horoscopes are not just text and pictures anymore. They are posted via video by expert astrologists. It's even possible to get a personalized daily astrology GIF online.
Today, the most famous horoscope columnist is Susan Miller, but she only writes and publishes monthly horoscopes online for her millions of subscribers. For daily horoscopes, Sally Brompton currently writes original content daily for the NY Post, while many other online newspapers repost from other astrology websites.
In brief, while daily horoscopes are now a valuable and insightful part of our modern culture, they were not readily available to the public until the mid-twentieth century. Therefore, the next time you hop online to read your horoscope, take a moment to thank your lucky stars that now they are so accessible to all of us!