Numerology Charts Explained
September 29, 2014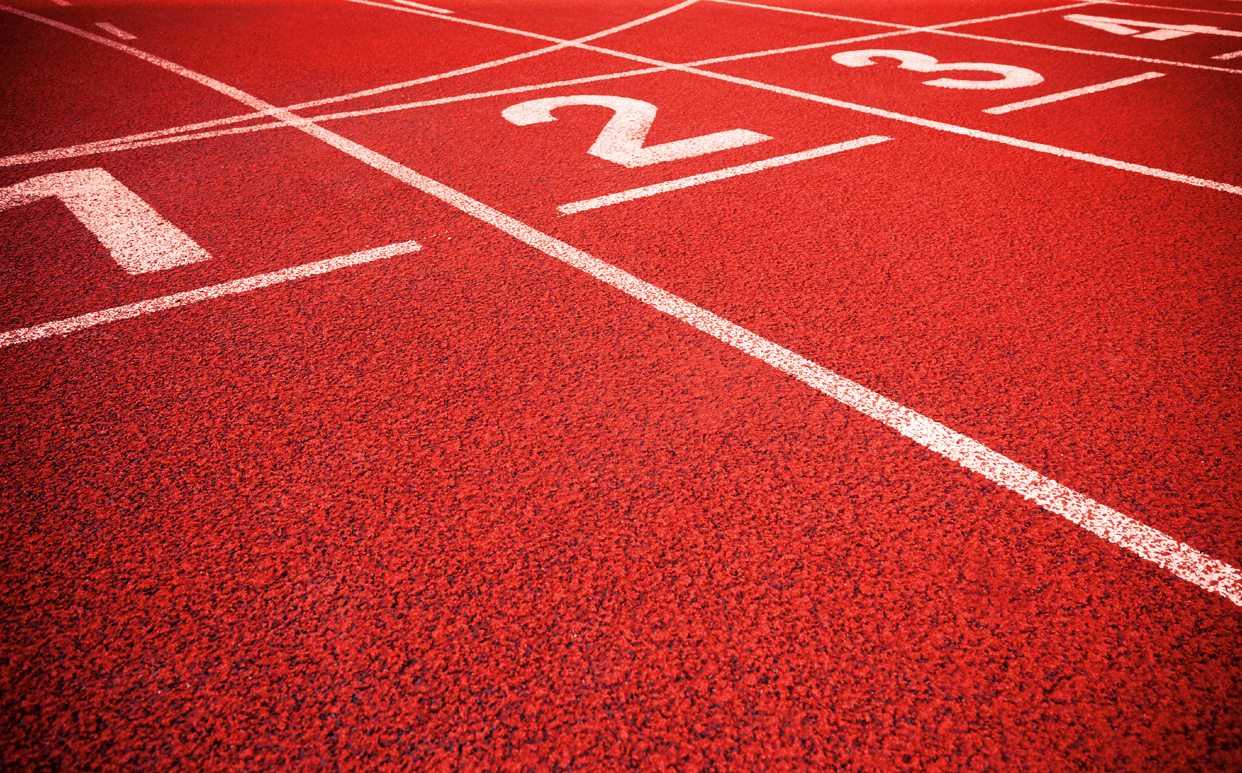 At its core, numerology is the study of the relationship between numbers and life events or personality characteristics. Much like astrology, it is an ancient study that many people devote their entire life to exploring. Using different metrics, such as your birthdate or your name, calculations are done to determine your core numbers. Much like your horoscope, your numerology chart can give you important insights on your strengths and weakness, as well as obstacles that you will face on your life's journey.
Working with an experienced numerologist allows you to delve deeply and confidently into the world of numerology. By working with accurate numbers you are ensuring a proper interpretation that can be used to better understand your life. At its very basic, a numerology chart will include five core numbers: life path, expression number, personality number, heart's desire number and your birth day number.
While each number tells you about a specific area in your life, it doesn't tell you everything you need to know. Some numbers in your chart give you a broad outline of your strengths and weaknesses and other numbers give you more detailed information about a specific area. By combining them together and seeing patterns on the whole, you will gain invaluable information to help you face your life's journey. By examining any one of your fie core numbers, you will learn something but the true value in numerology comes from calculating a comprehensive chart so you better understand how your strengths and weaknesses balance out.
Life Path—This is the most significant number in your numerology chart. It gives you the broad outline of your life's journey and the opportunities and challenges that you will encounter. Your Life Path number is based on your birthdate and will never change. This tells you about the traits that you carry with you for the entirety of your life from birth to death.
Expression Number—Based on your birth name, the expression number reveals how you express your natural talents and interests.
Personality Number—One of the more complex core numbers, the personality number lists your more superficial tendencies that influence how people perceive you. It's not about who you are deep in your heart and more about how your personality is received and understood by the world.
Heart's Desire Number—Also known as your soul's urge, this number is the counter to the personality number and reveals your inner self. This explores your motivations, likes and dislikes and why you do what you do.
Birth Day Number—This number is figured by using the day of your birth. This number helps you understand your strengths and the positive traits that help you navigate your life.
Even though a complete chart contains five core numbers, there are countless ways that knowing your numbers will help you throughout your life. An experienced numerologist will be able to help you uncover the best ways for you to use numerology to your benefit. Knowing your core numbers is just the start to the many ways that you can use numerology as an important tool in understanding your life.