Dressed by the Stars PT. 2
September 8, 2023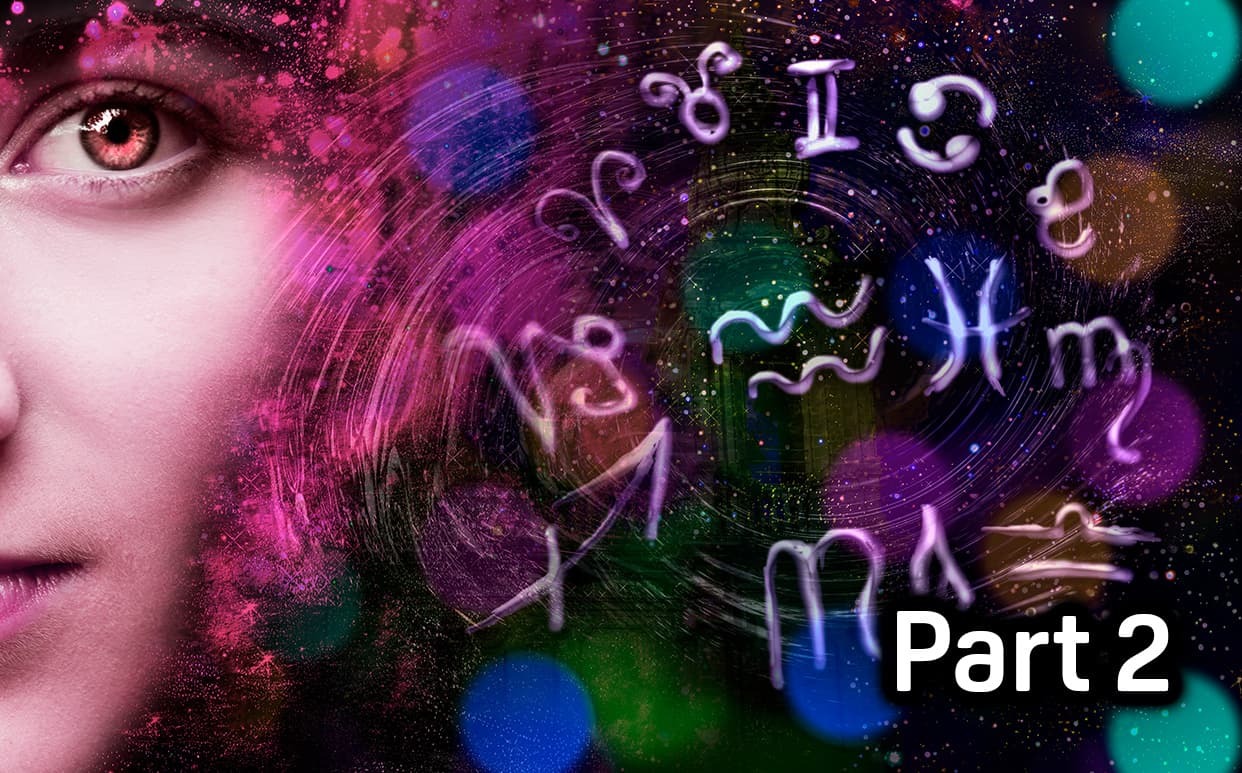 Are you in a fashion slump? Do you need the inspiration to take your personal style to the next level? Instead of looking in fashion magazines, consult the stars! Use astrology to help you create your very own list of fashion dos and don'ts according to your sign. The stars never lie!
Libra: Seamless Day-to-Night Fashion
Libras are the social butterflies of the zodiac, and most of the time, they don't have the time to go home to change. Charming and fashion-forward, Libras come prepared with additional accessories or an alternate piece of clothing that seamlessly transforms their daytime look into their nighttime outfit. Also, leave it to the Libra to look polished and expensive—only authentic fabrics like suede and silk will do!
Sagittarius: Styles for Land, Air, and Sea
Sagittarius's taste borders on bold but doesn't get ahead of itself. The Sagittarius knows the power of a classic silhouette—how it can make you feel daring, powerful, and beautiful. So next to their classic blazers, trousers, and other work-ready styles, the Sagittarius also has a collection of leisurewear ideal for traveling—because you never know when they will hit the airport for their next adventure. So, expect diversity for every occasion in their closets!
Scorpio: Signature Style
It's true that Scorpios can be a bit possessive; however, in terms of their fashion sense, this means that they know what works and doesn't. A Scorpio doesn't just like something; they love it. So, when they find their ideal shirt, skirt, or pair of pants, they'll get one in every color. Not one to switch things up swiftly, expect to see a signature style from these romantics—particularly in classic, dark hues.
Capricorn: Dressed Up with a Bit of Comfort
The workaholics of the zodiac, Capricorns love making a statement through their clothes. They feel most comfortable when dressed to impress while keeping it simple, classic, and cozy. So, catch them on the go in sleek iconic styles that don't hold them back. No super high heels or overly fitted styles here!
Aquarius: Bold and Unique
Where would fashion be without the world's experimental and unique Aquarius? These trailblazers are not afraid to stand out. Expect to find bold colors, prints, and not-so-traditional shapes in their closets. If you feel like you're in a bit of a fashion slump, look to the Aquarius in your life to feel inspired and take your fashion sense to new heights.
Pisces: Poetic with a Bit of Whimsy
Pisces are the poets of the zodiac, and this translates to their fashion as well. Free-spirited and inspired, their clothes are a straightforward representation of their artistic side. Flowing silhouettes, bows, and other fairytale-like accents are a Pisces staple. Expect your eye to gravitate toward the Pisces walking into the room and feel inspired to take a cue from their fun and artistic style.
Everyone is drawn toward different trends, colors, and fashions—this is no coincidence. The stars are our stylists—what do they say about your fashion choices?