Dressed by the Stars PT. 1
September 1, 2023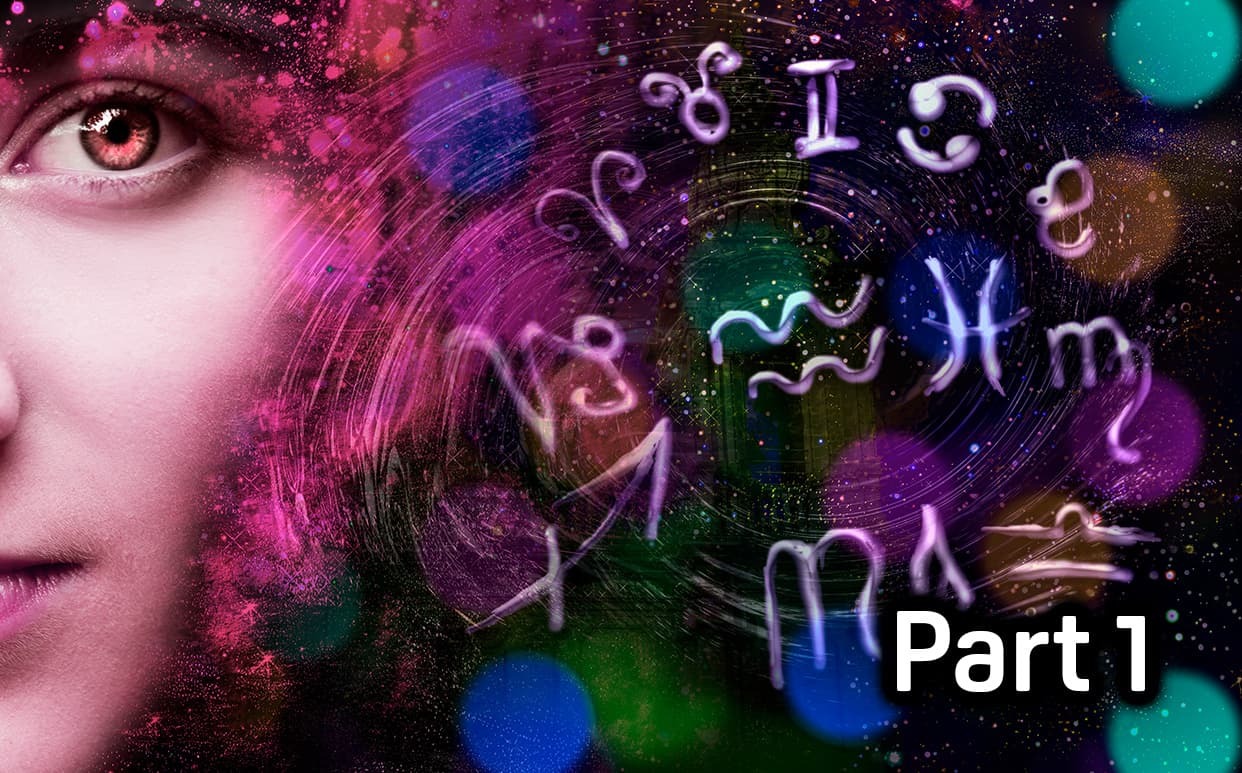 We consult the stars for insights on love, life, and work; however, they can also say a lot about how we…. dress? Yes, that's right! Your astrological placements are roadmaps to our personalities, including the types of fashion we feel most compelled to wear. Conservative and classic or funky and fun—what does your sign say about your style?
Aries: A Tale of Extremes
This fire sign will always keep you on your toes. Any Aries can't be set to 100 all the time, so expect to find various styles to match any mood they may be in. Their closet has the most eye-catching power suit and the latest in leisurewear. It would be their thing to blend the two extremes to create a new genre of style all their own! You must try to keep up with this fashion chameleon.
Taurus: Fashion-forward Standouts
Being a Taurus means you love the finer things in life—fashion included. The bull of the zodiac loves making a statement, and you will undoubtedly notice them whenever they walk into a room. Classic silhouettes and essential pieces make up the bulk of their closet; however, expect a surprise with a fresh embroidered pattern or ruffle to move these pieces forward.
Gemini: Loves a Good Risk
Fashion requires that we take risks to stay new, exciting, and relevant. Leave it to Gemini to be the first to jump into a new trend headfirst. Don't expect any simplicity here! Geminis go in on accessories like bulky jewelry, flashy purses, and jaw-dropping shoes to transform their looks from trendy to the next level!
Cancer: Timeless but Not Tired
At least one person at the function has difficulty playing down their style, dazzling us with their elegant and polished look. The majority of the time, this will be a Cancer. Cancers are sophisticated, classic, and timeless. Don't be fooled; their fashion sense is not old fashioned but instead plays tribute to tried and true trends—A-line skirts and collared blouses are revived and looking fresher than ever on a Cancer!
Leo: Daring and Edgy
Leos are the bravest of them all in the fashion world! Leo's zest for life plays a significant role in their fashion sense, and they are always the first to try new fads and trends with the utmost confidence. Loud colors and prints are fair game for these fierce fashionistas—nothing is out of the realm of possibility! Leos will also take it a step further and, instead of following new trends, are probably inventing some as we speak.
Virgo: Not a Detail Spared
Tailored to perfection, the Virgo feels most beautiful and confident in fits that are sized just right. Don't be fooled into thinking the purse, jewelry, or any other accessory was a last-minute choice either; Virgos will plan every detail of their look ahead of time. They gravitate toward more classic styles; however, they have a keen ability not to be over-the-top. Expect to be timeless and functional because Virgos always have a million things to do!
Need a style makeover? Don't fret—learn what you can from these stylish zodiac members while rehabbing your closet!