Are There 13 Zodiac Signs?
August 16, 2019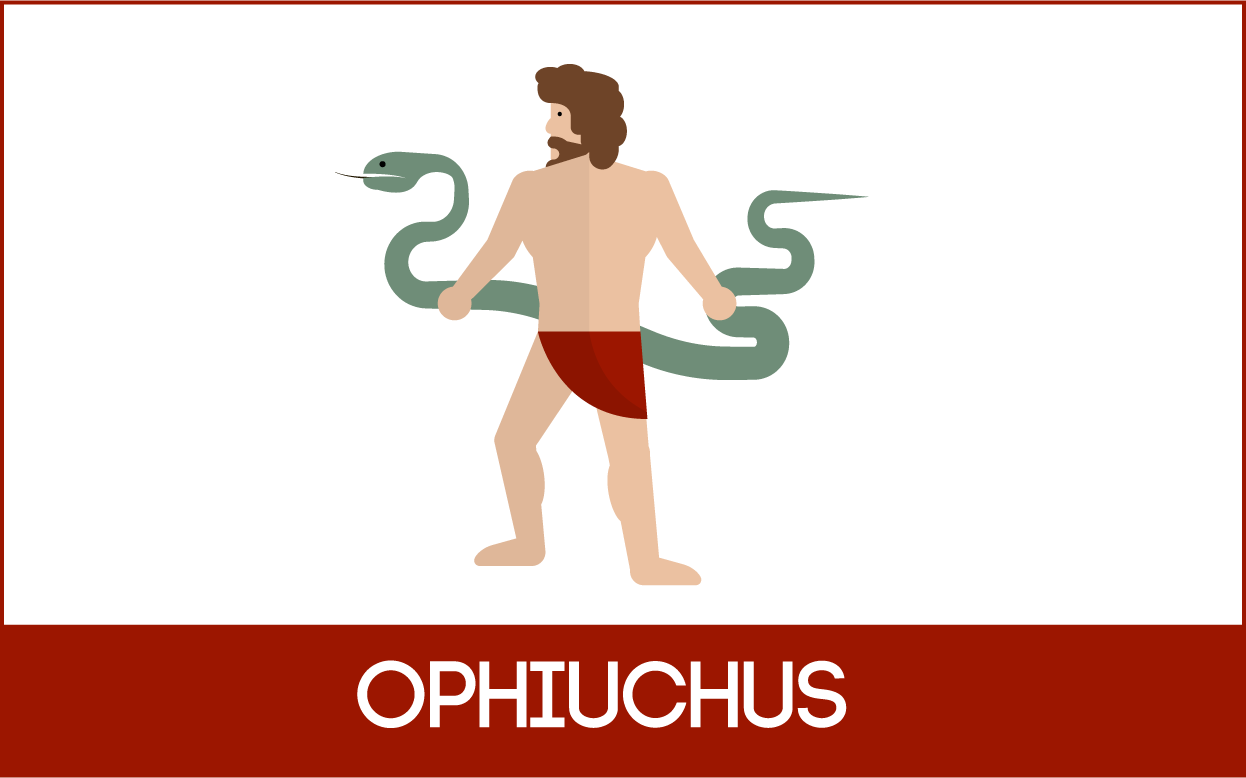 Humans have always looked to the stars for answers. But, have we completely overlooked one of the signs of the Zodiac?
Until very recently, common knowledge about the number of horoscope signs we all happily observe has not undergone any scrutiny or investigation. We have all widely accepted there are twelve Zodiac signs. However, thanks to NASA, seemingly new and surprising evidence suggests there may actually be a thirteenth sign in our midst.
Called Ophiuchus, this constellation was reportedly discovered in 2011 by satellites. Modern science and advanced technology have revealed the sun passes in front of this star sign late in the calendar year, making the theory that this is a sun sign. If you were born between November 30th and December 18th, you might be concerned that your sign has changed.
But is Ophiucus really a contemporary find? It most certainly is not. Some sources indicate this cluster of stars being recorded as far back in time as by the Babylonians. Poems were written about Ophiuchus before 100 A.D. And, in London, a collection of 32 constellation cards containing this one amongst them was published in 1832.
Additionally, the International Astronomical Union, or IAU, established Ophiucus as a valid Astrology sign in the 1930s. Measuring ellipticals evenly, and relying on instances of eclipses, this scientific community found thirteen signs to be correct in both the fields of Astrology and Astronomy.
Nonetheless, two different forms of measuring the stars for Astrological accuracy each depict the twelve sets of dates with which we are more familiar. Known as tropical dates and sidereal dates, these two ways of coming up with twelve signs differ with one another but offer the same results. On the other hand, the IAU boundary dates do not.
Other experts from the past consider Ophiuchus as one of the almost or pseudo-signs. They acknowledge it exists and is important but do not consider it to be a genuine part of the 12 sign Zodiac. Another cosmic sign called Cetus also did not make the cut to become one of the well-known and influential pieces of western Astrology and is unofficially known as the fourteenth sign.
These examples in Astrological history show how NASA rediscovered this particular galactic formation, thereby sparking a more current conversation about its alleged significance. So, what does all of this information mean for Astrologists and those who faithfully abide by the 12 signs of the horoscope?
Today, mainstream Astrologists still agree that Ophiuchus is just a constellation and is not a star sign. This is particularly good news for anyone who is a dedicated Scorpio or Sagittarius, the two signs which would be most affected by the dates the sun passes in front of Ophiuchus. Never fear, the original twelve signs are still here, and NASA engineers did not really discover the thirteenth.