Introduction to the Archangels
May 4, 2016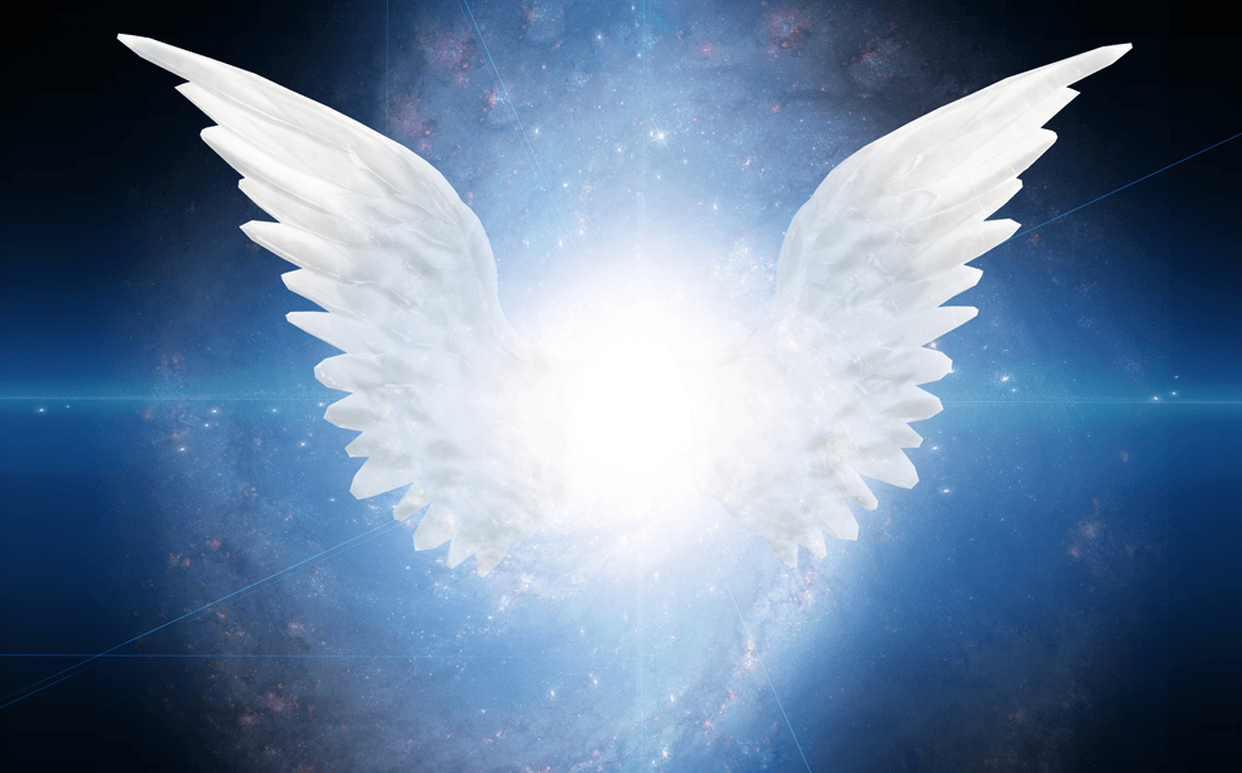 Whenever you feel alone in times of grief, doubt, or loneliness, you can take heart knowing that you can call upon a host of angels to help you in your hour of need. While it is likely that you are acquainted with your guardian angel—the angel that is there to protect and guide you with each and every breath you take or step you make. What you may not realize is that there are many different types of angels that serve the spiritual realm in various ways.
In addition to your guardian angel, archangels serve as messengers—especially with messages regarding humanity at large. Becoming acquainted with the archangels can help you understand their appearance in your life and the message they are trying to share with you.
As you deepen your connection to the spiritual realms, you may find that your messengers are in fact archangels. While this may come as a surprise to you, it shouldn't be as shocking once you get to know the archangels and the purpose that they serve.
Archangel Ariel
Ariel is an archangel who is a healing angel and oversees the natural world. Messages from Archangel Ariel frequently concern the state of the environment. This makes Ariel the archangel to call on for guidance and protection while you interact with the natural world.
Archangel Azrael
As the "angel of death", Azrael guides souls as they pass over to the other side and provide comfort and solace to loved ones left behind. In addition to helping in times of death and loss, Azrael can be called upon in times of transition or change caused by a career change, relationship change or move.
Archangel Gabriel
The Archangel Gabriel is a very powerful archangel known for being the supreme messenger that delivers messages of fertility, pregnancy and parenthood. This connection to creation also makes the Archangel Gabriel a muse for artists as they communicate their thoughts through artistic mediums.
Archangel Metatron
Metatron is an archangel who will help you clear away negative energies so that you can achieve higher level thought. This angel is especially concerned with children who are sensitive to the spiritual realm.
Archangel Michael
While some archangels have specific areas of protection and specialties, the Archangel Michael oversees all areas of and can provide protection in many areas of life and can help guide you to your purpose in life.
Archangel Raphael
The Archangel Raphael is a healer with a mission to heal those suffering from illness or injury. Many times healing that comes from Archangel Raphael comes about quickly, all you have to do is ask.
Archangel Uriel
When you are facing a problem and can't find a solution, ask Archangel Uriel to light the way to knowledge. The Archangel Uriel is the angel who will help you find wisdom or illuminate the answer that you need when you need it most.
It's always important to remember that angels are celestial beings who only want what is best for us. By getting to know the archangels, you will be able to call upon the angel that can best help you when you need protection, guidance or comfort.