Why AskNow?
AskNow is the Nation's Premier Psychic Network. Easily connect with the most qualified and gifted psychic advisors from across the country at any time, day or night, via phone or online chat. Get Started
Satisfaction Guaranteed
If for any reason you feel your first psychic is not a good match, end your reading and we'll credit your account for up to 5 minutes so you can find another advisor who is better suited for you. Get Started
How it Works
AskNow is very easy to use. Simply choose a psychic from the home page listing, or click on the 'Psychics" tab and browse by Advisor Type, Categories or Price. Get Started
Meet Some of AskNow's Most Powerful Psychics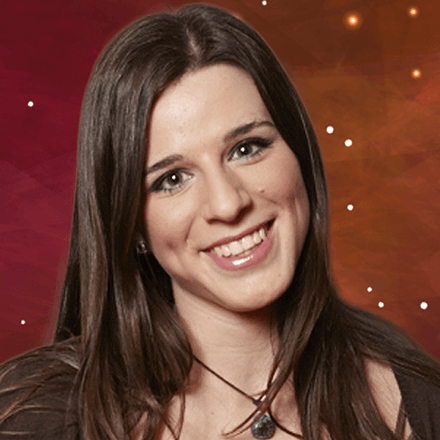 Intuitive Amy
EXT. 332140
$8.99 per min.
As low as 67¢ per min.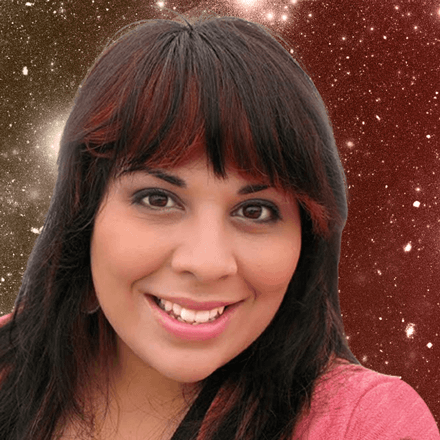 Psychic Quasha Evening
EXT. 228383
$8.99 per min.
As low as 67¢ per min.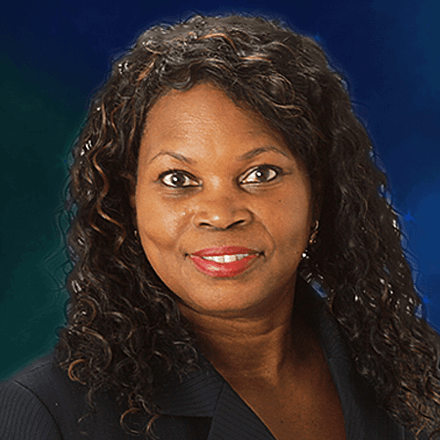 Prophetess Phyllis
EXT. 893555
$8.99 per min.
As low as 67¢ per min.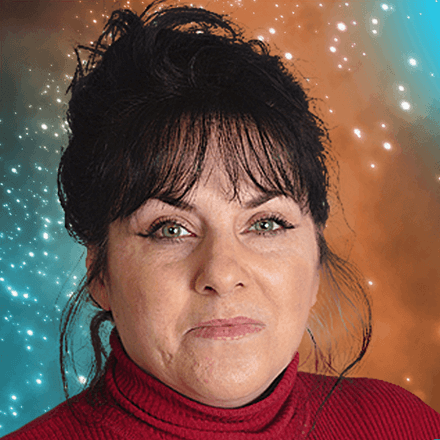 Psychic Trinity
EXT. 893217
$9.99 per min.
As low as 67¢ per min.
Get a Psychic Reading by Phone or Chat, 24/7
Tarot Readings
Astrology Readings
Dream Interpretation
Love & Relationship
Past Lives
Spiritual Guides
Careers & Goals
Money & Finance
Numerology Readings
Find Lost Loves
Online Chat Reading
Clairvoyants
Psychic Mediums
Angel Readings
What AskNow Customers Are Saying
Amy has such a sense of calming and a wonderful spirit. She's never judging or preaching. I'm extremely satisfied and can't wait for the next call. Love her!
I was in a relationship where I was being held back, and she gave me lots of encouragement and support. Just call Tree, and you'll see what I mean.
October Storm is the BEST psychic I have ever had a reading with. So sweet, giving and helpful. She's been spot on, and her advice is so clear.